Featured Lighting Products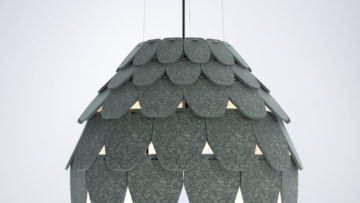 Luxxbox Shingles
Shingle forms part of Luxxbox's decorative pendant series made from acoustically rated panels. Designed to add a decorative element to the space whilst functioning as a tool for sound management.
Specification Sheet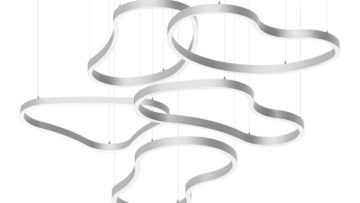 Beta-Calco Puzzle
The product features five shapes, and three sizes for each to allow designers to play with light.
Specification Sheet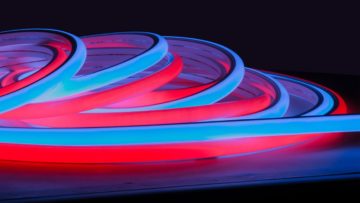 Diode LED Neon Blaze
Bring the ultimate accent lighting into your project. With Zero Line Diffusion™ technology, color is saturated from end to end. Choose from multiple outputs in lengths up to 65 feet in the most popular colors. Field cuttable and easy to install with multiple mounting options.
Specification Sheet
Our Team